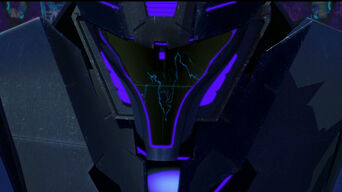 Soundwave is the
Decepticon
communications and intelligence officer, and one of
Megatron
's most dependable soldiers, and as such is positioned in Megatron's Inner Circle of Elite Decepticons. Soundwave sees and hears all, nothing that might be important to the Decepticons's plans escapes his notice.
Mini-Cassettes
Edit
Laserbeak
Edit
Squawkbox
Edit
Role in Ultima
Edit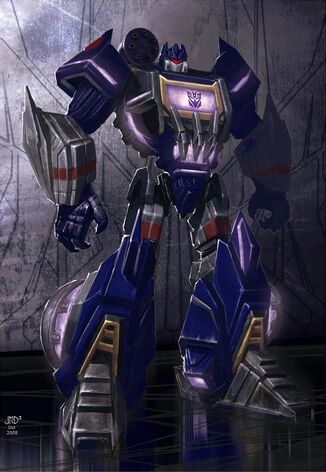 In Ultima, Soundwave has joined the Organization alongside his fellow Decepticons, having been given an upgraded robot and vehicle mode for added efficiency. Soundwave is still as loyal to Megatron as ever.
Ad blocker interference detected!
Wikia is a free-to-use site that makes money from advertising. We have a modified experience for viewers using ad blockers

Wikia is not accessible if you've made further modifications. Remove the custom ad blocker rule(s) and the page will load as expected.