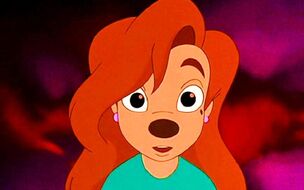 Roxanne is a student from Max's high school. She is apparently very popular, and is best friends with Stacy, the student body president. The film shows that Max has had a crush on her for sometime, though he believes she doesn't notice him. She lives with her father, who is somewhat overprotective of her. She appears to very very kind and friendly. She's also forgiving, as she easily forgives Max for his lie to her.
Ultima role
Edit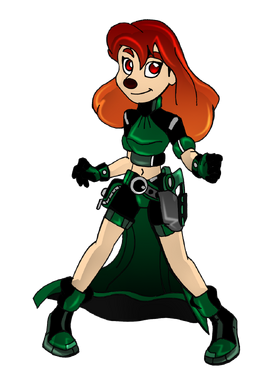 She's one of the agile and efficient Scout, also a Sentinel graduated, especially expert in firearm and hand combat.
she also still has steady relationship with Max.
Her story will be told on another Ultima story fan in a title: Dimensional Empire.
Ad blocker interference detected!
Wikia is a free-to-use site that makes money from advertising. We have a modified experience for viewers using ad blockers

Wikia is not accessible if you've made further modifications. Remove the custom ad blocker rule(s) and the page will load as expected.